What do you envision when you hear the word
What works for your neighbor, does not have to work for you. 
Your house, life, and tastes are unique to you.  
The right organizing system will fit the way a great pair of shoes does.
  Would you be comfortable wearing shoes that were
sized and designed for your neighbor? 
  Your house can be comfortable, and
efficient.
HouseOrganized
 will you show you how; whether you need a Professional Organizer
 to come to your home (local homes in Florida) or if you just need tips or Coaching everything can be found on their amazing website!
HouseOrganized offers YOU
:
Now for the fun part – HouseOrganized has been kind enough to team up with some AWESOME Bloggers to offer one lucky reader a $50 Home Depot Gift Card!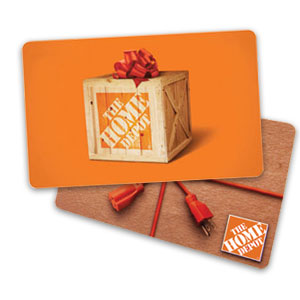 just complete the THREE Mandatory Entries*…
Then… you can continue on down the entry form to gain some extra entries!
*

All three entries MUST be completed to be qualified to win this prize!!